Prepaid eSIMs for 200+ destinations in the world
Travel eSIM
What is an eSIM?
An eSIM is a digital physical SIM card. Therefore instead of physically insert your SIM card in a phone, with an eSIM you simply have to scan a QR code to install it on your phone, which makes a travel eSIM more convenient when you travel abroad as you do not need to worry about loosing your main sim.
Most new phones like iPhone, Samsung and Huawei are eSIM enabled and some even go as far as totally removing the SIM card in order to be eSIM only such as the latest generation of iPhone 14 in the US market. This makes your international travel easier as you don't need to purchase a local SIM card on arrival and you simply need to purchase a travel eSIM prior to your trip and just activate it when you land and you are online in a matter of seconds.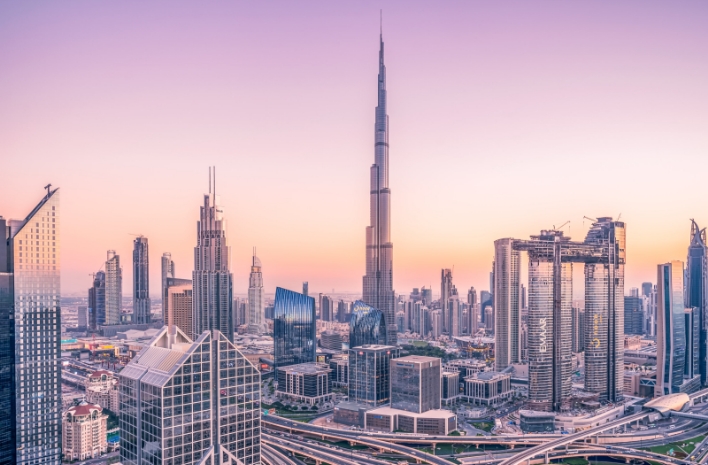 Benefits of using a Travel eSIM
The most important benefit is access to a large number of eSIM package with different amount of data, sms and calls to perfectly fit your usage during your trip abroad. Sim Options offers more than 100+ prepaid travel sims for your international travels with a large range of data package and calls and it covers more than 160 countries.
If you are traveling to several countries in one single trip, you can also purchase a global or regional prepaid eSIM which will cover multiple countries with one single package, SimOptions also offers prepaid esim for Europe, North America, Asia and worldwide.