The Best Prepaid SIM Cards For The USA : The Top 5 SIM Card Offers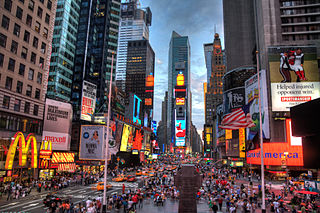 [Updated 25th January 2019] It is widely known that telecommunications in the USA are very expensive compared to other countries. When you're coming only to visit the country, you probably have a lot of other expenses already planned in for your trip abroad. That's why if you going to pay for an extra service, you'll want the very best.
Especially for the US telecommunications market, it is very important to know the main distinctions of CDMA and the GSM in the mobile communication sector. In general, the key differences between those two technologies are the security factors, the global reach and the LTE data speeds.
Nowadays, CDMA is almost exclusively used in the USA, partly in Japan & Canada. Over 210 countries worldwide support only the GSM technology including Europe. What does it mean for the end user? CDMA phones are tied to the provider! You can't even change to a different provider within the same country unless your phone comes with an 'unlocked' SIM Card slot! GSM phones have the capability to be used across other GSM network which makes roaming much easier.
Unfortunately, there are not many choices in the GSM market, as Verizon and Sprit, two of the biggest carriers, use CDMA, a different mobile technology. This leaves you with only AT&T and T-Mobile for big providers. Nonetheless, which among all the providers offers the best prepaid SIM card USA?
We looked at all mobile internet providers and their prepaid plans that include talk, text and data. Here are our top three choices of USA SIM cards for you so you don't need to rely on free Wi-Fi abroad!
The Top 5 Best Prepaid SIM Card USA
---
The Best Value
If you're looking for the maximum amount of high-speed data for the lowest price, you should definitely check Simoptions' Prepaid SIM Card USA. For only $49.90, you get 4GB of mobile internet in all the United States, valid for 15 days.
Moreover, this is also the most convenient option, as this offer can be bought online and ships worldwide. The only downside to this offer is that tethering from a phone isn't allowed, but if you own a pocket wifi device it works just fine.
The Most Complete
For $60, the best deal you can get in the US is the Unlimited plan from MetroPCS. It may be expensive, but you'll get unlimited calls, unlimited texts and unlimited LTE internet. Moreover, you can use your device as a hotspot to share up to 8GB of connection with other cell phones.
The only problem we found with this offer (apart from its price) is that it isn't available online at all. You'll have to go find a store in the USA, and some employees will refuse to sell it to you if you don't have an American I.D. or address.
Alternatively, you can pick the Smart Gold SIM Card USA with the 12GB Data plan for only $39.90. If you are already using WhatsApp, Facebook Messenger, Telegram or any other messenger application, then a Data-Only Plan will be enough.
With a SIM card validity of 30 days and high-speed internet access across all the USA, you can easily stay in touch with friends & family with the Smart Gold SIM Card USA. Unlike the Unlimted Plan from MetroPCS, you don't need to provide any additional I.D. – Simply order it and it is ready to use!
The Most Affordable
If you're looking for the cheapest smartphone option available, then you should go with the T-Mobile's Tourist Plan. For $30, it contains 1000 minutes of US calls, unlimited international texting and unlimited data, with 2GB of 4G.
The only limit to this offer is that the credit only lasts 3 weeks. Also, you can order it online, but T-Mobile won't ship outside the United States, so you'll have to send it to an address where you can collect it when you arrive.
An alternative to the T-Mobile's Tourist Plan is the Smart Silver SIM Card USA for $29.90. This mobile prepaid SIM Card contains 5GB Data which is valid for 30 days. The SIM Card can be shipped worldwide and no further registration is needed. It will automatically activate after the first use of data in the USA.
Best SIM Cards for the USA
Find below an example of the SIM Card package for the United States that you can receive from SimOptions.
---
The Best Data only SIM Card for the USA from SimOptions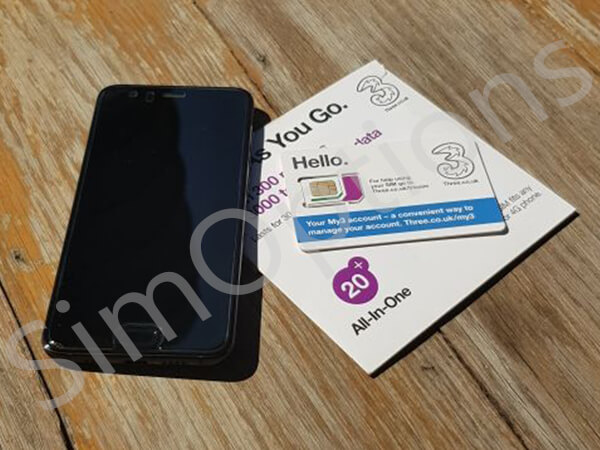 The 3-in-1 Data only SIM Card for the USA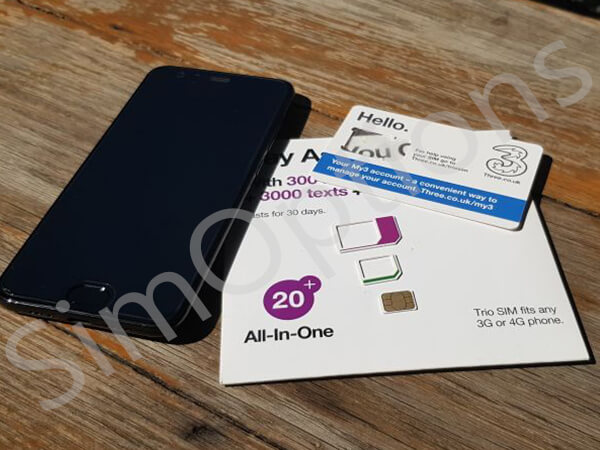 How to open a SIM Card slot?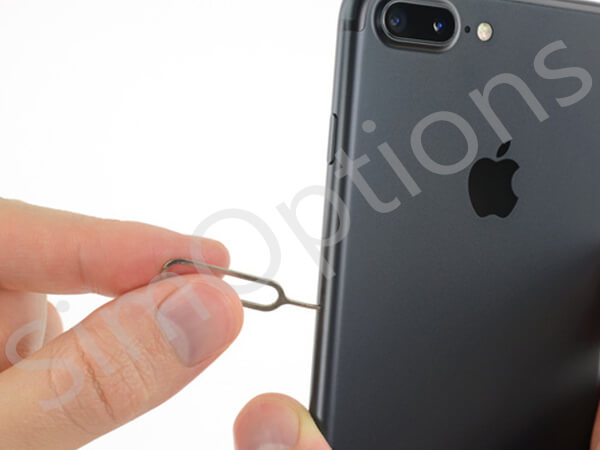 How to insert a SIM Card?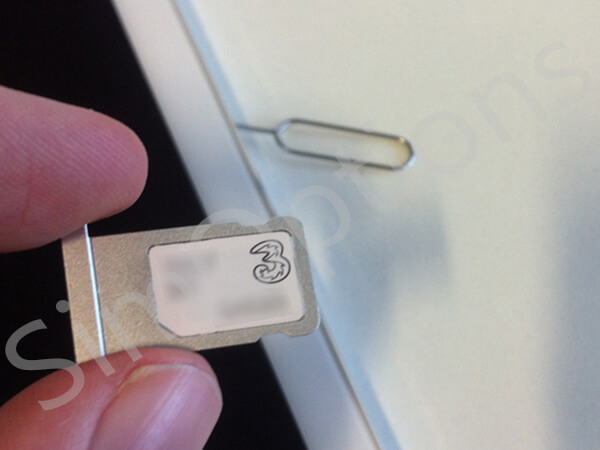 ---
Recommended Activities in the USA
---
---
Recommended Articles For You