Best eSIM Operators
Best Market Prices
Pay As You Go
24/7 Customer Service
Best eSIM deals
SimOptions offers the best prepaid eSIM for your journey around the world
Easy to get
Get your eSIM easily
1
1/3
Choose your
destination
Choose from over 200 destinations worldwide
2
2/3
Select the best
eSIM for you
Choose the best esim corresponding to your needs
3
3/3
Receive your eSIM
by email
Obtain your eSIM via a QR code directly sent by email
Easy to use
Installation process of an eSIM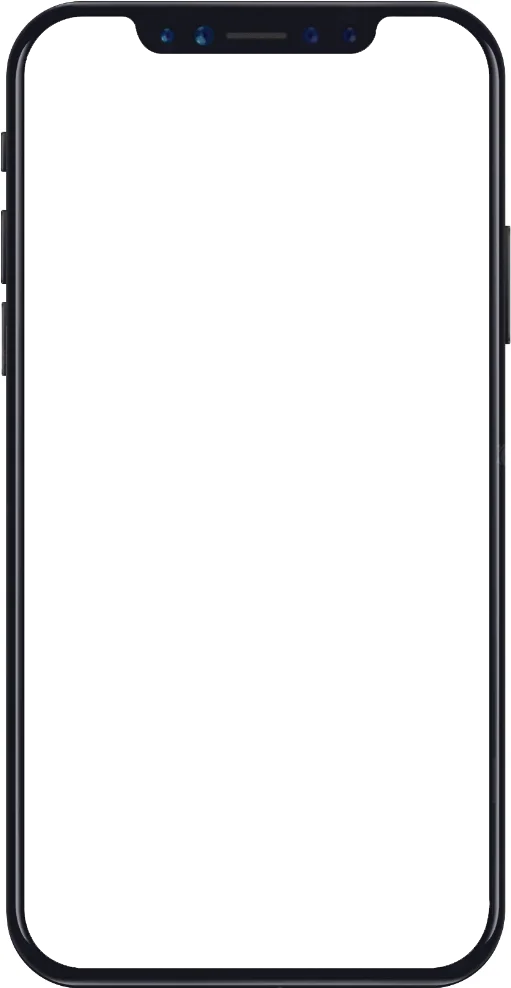 1 / 3
Scan the QR code
Install the eSIM on your phone from the QR code sent by email
2 / 3
Install on your phone
Ensure that your WiFi is active then access to your mobile settings to turn on the eSIM
3 / 3
Here it goes!
Your eSIM is working! You can now explore the world and keep connected everywhere
1 / 3
Scan the QR code
Install the eSIM on your phone from the QR code sent by email
2 / 3
Install on your phone
Ensure that your WiFi is active then access to your mobile settings to turn on the eSIM
3 / 3
Here it goes!

Your eSIM is working! You can now explore the world and keep connected everywhere
Compatible with your sim card
eSIM and physical SIM cards can be used together, offering users the flexibility to switch between the two or even use both at the same time. Easy to set up and flexible in the usage
An effortless process
Thanks to the eSIM technology you can effortlessly stay connected and use your phone like at home. Keep connected all around the world while you are traveling!
SimOptions in the news
In the spotlight
SimOptions key benefits
Why SimOptions marketplace is the best choice for eSIMs?
200+ destinations covered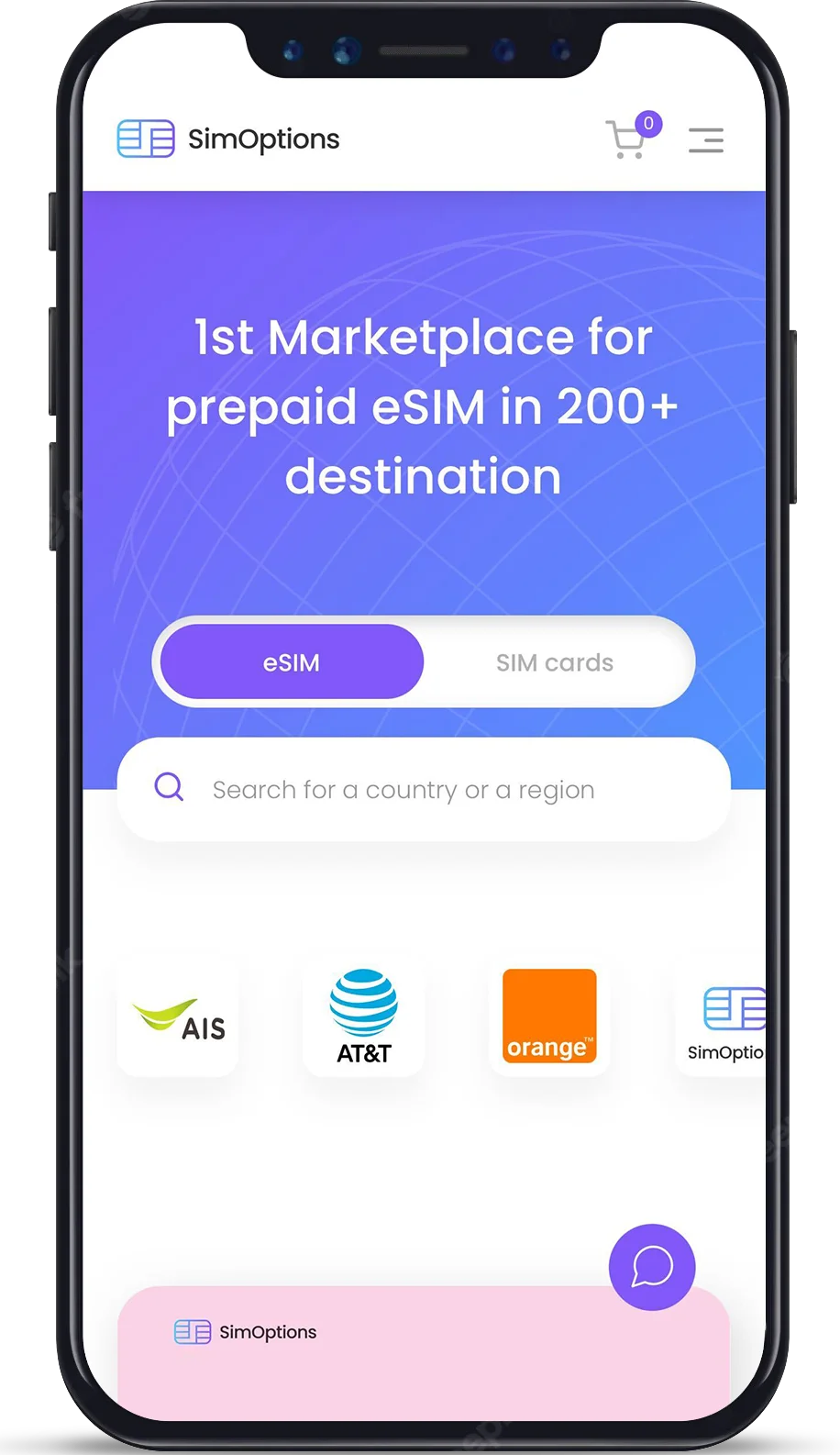 200+ destinations covered
They trust Simoptions
Simoptions reviews
the Esim for Australia was simply too convenient compared to physical sim card, I could keep my whatsapp number while in the Melbourne and not worry about roaming fee
This esim is go-to for all your international roaming needs. Great selection of countries in their catalog and it's super simple to use. Prices are pretty sweet too.
100% Satisfied with the e sim I purchased for India, it was the first time for me to try an esim and the installation took 1 minute after I landed in Kolkatta, decent speed although speed a bit small in some very rural areas.
Founded in 2014, SimOptions is a reputable and renowned global marketplace that offers High-quality prepaid eSIMs for over 200 destinations worldwide. Since 2018 SimOptions has make a point of honor to seek, test and offer the best eSIM possible at the best rate for all over the world, and thanks to our rigourous selection criteria of eSIM you have the guarantee to be proposed with the highest quality eSIM. Through partnerships with leading Mobile Network Operators (MNOs), SimOptions ensures an outstanding user experience during international travel, regardless of the destination. Enjoy the convenience of using a prepaid eSIM for your next travel and you won't be able to come back to others solution as free WiFi, Hotspot or Pocket WiFi. Also SimOptions offers to all their customers a 24/7 support that can help everywhere in the world thanks to its prompt assistance only composed with eSIM specialists. Discover the best in eSIM technology and exceptional customer support with SimOptions. Each month, over 18,000 users trust and rely on SimOptions for their travel eSIMs. Feel free to contact us anytime to assist you.