Best eSIM Operators
Best Market Prices
Pay As You Go
24/7 Customer Service
Compare and buy the best eSIM for Cyprus
Easy to get
How to get en eSIM for Cyprus
1
Select your travel destination amongst 200+ destinations around the world
2
2/3
Choose the best
eSIM for you
Choose the best Cyprus esim amongst several packages
3
3/3
Get your
Cyprus eSIM by email
Receive your Cyprus eSIM instantly by email
Easy to Use
How to install an eSIM for Cyprus?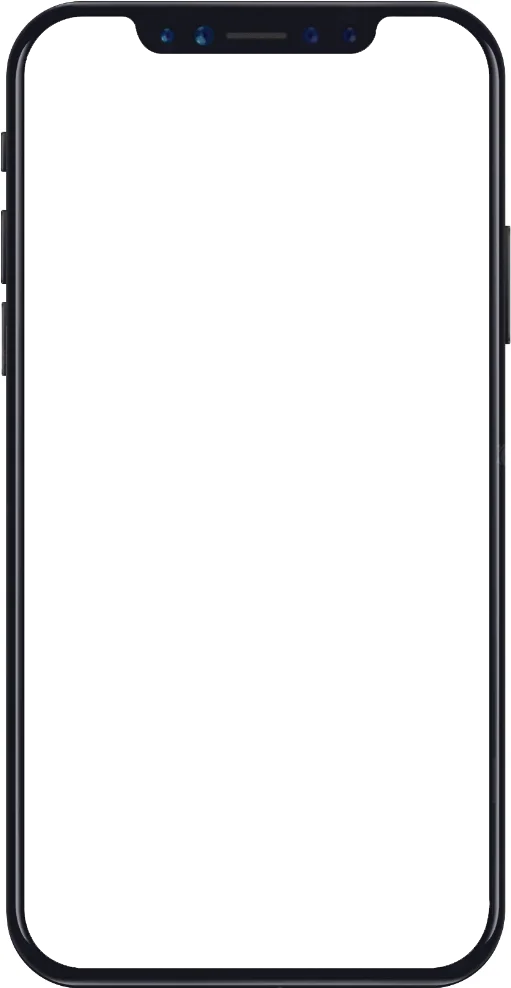 1 / 3
Scan the QR code
Easily install the eSIM for Cyprus by scanning the QR code you have received
2 / 3
Set up your device
Make sure your Wi-Fi is on and go into the mobile settings to turn on the received eSIM
3 / 3
That's it!
Your eSIM is ready to use! You can enjoy your travel in Cyprus using your device as you would do at home
1 / 3
Scan the QR code
Easily install the eSIM for Cyprus by scanning the QR code you have received
2 / 3
Set up your device
Make sure your Wi-Fi is on and go into the mobile settings to turn on the received eSIM
3 / 3
That's it!

Your eSIM is ready to use! You can enjoy your travel in Cyprus using your device as you would do at home
Works with your simcard
One of the biggest advantage is being able to configure it as you wish and to use only the data plan of your eSIM and keep your phone number. You are still reachable and benefit of a local data plan
High speed internet
SimOptions offers 5G and 4G/LTE eSIMs with the best network operators to guarantee you with the best coverage possible for Cyprus and 200+ other destinations
SimOptions in the news
In the spotlight
Frequently Asked Questions
All you need to know about the eSIM for Cyprus and SimOptions
Does SimOptions offer prepaid or postpaid plans?
SimOptions only offers prepaid plans without added roaming charges, some with data-only, and others with calls and texts as well. Some of our prepaid plan offers the possibility to top up the plan if the user desire to do so.
How fast is the data on an eSIM in Cyprus?
Simoptions offers 5G and 4G/LTE eSIMs for Cyprus. To guarantee the best experience possible, Simoptions works only with the best mobile network operator in Cyprus. However some isolated places can be poorly covered.
Does an eSIM work on iPhone/iOS and Android devices?
For several years now, all manufacturers and software providers have been offering eSIM compatibility. An eSIM can be used on both iOS and Android devices. You can
verify the compatibility of your device
.
Is it safe to use an eSIM for my travel in Cyprus?
Using an eSIM is as safe as using a physical SIM card, with the same security level. Also an eSIM can only be used once at a time, it is impossible to duplicate it, so you can relax and enjoy your trip in Cyprus.
Key Benefits
Why using SimOptions is the best options for travel eSIM for Cyprus?
More than 200 destinations covered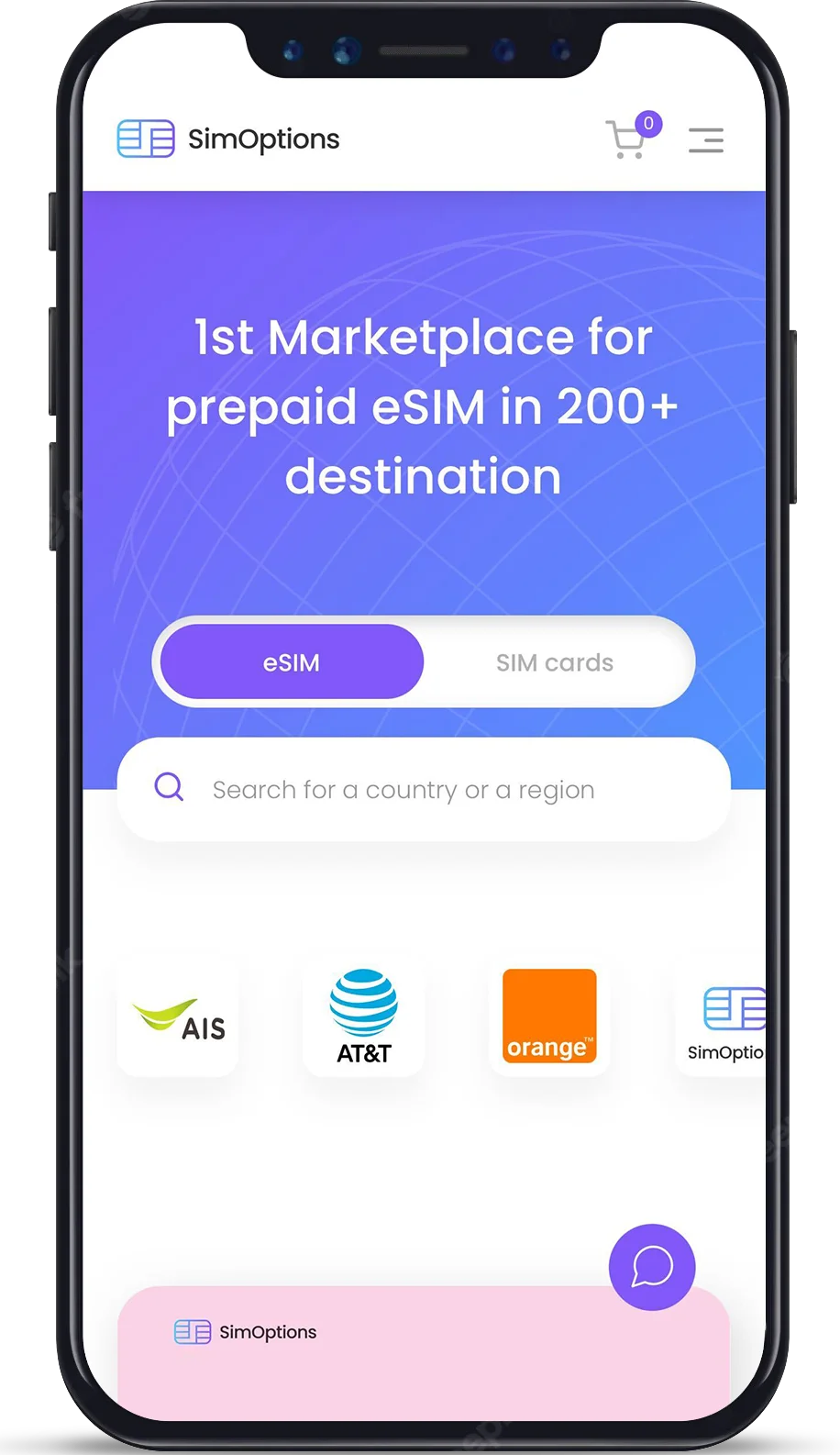 More than 200 destinations covered
They used a prepaid eSIM in Cyprus
SimOptions reviews
This esim is go-to for all your international roaming needs. Great selection of countries in their catalog and it's super simple to use. Prices are pretty sweet too.
let me tell you about my experience with eSIMs from Simoptions. I travel a lot for work, so I was looking for a way to stay connected without having to constantly swap out physical SIM cards. That's when I found out about eSIMs and Simoptions. I was a bit hesitant at first because I had never used one before, but man, am I glad I made the switch. First of all, the process of setting up the eSIM was a breeze. I just purchased the esim from Simoptions website, scanned the QR code, and boom, I was up and running. No more fumbling with tiny SIM card trays, no more going to the store to get a new SIM every time I landed in a new country. The selection of countries in the Simoptions catalog is pretty impressive too. I've been to a bunch of different countries in the past few months and haven't had any trouble finding a plan that works for me. The prices are also quite reasonable. I was expecting to pay a premium for the convenience of an eSIM, but that hasn't been the case at all. The service itself has been great. The only hiccup I've had was when I accidentally let my data run out while on a business trip. I had to purchase a new esim from simoptions and it worked again All in all, I'm really happy with my decision to switch to Simoptions eSIM. It's made my travel so much more hassle-free and I highly recommend it to anyone who travels frequently.
I've been around the globe and lemme tell you, SimOptions' eSIM is a total gem! It's like having your personal internet connection in your pocket - easy set-up, solid speeds, and no stress of swapping SIM cards. This is the future of travel, my friends!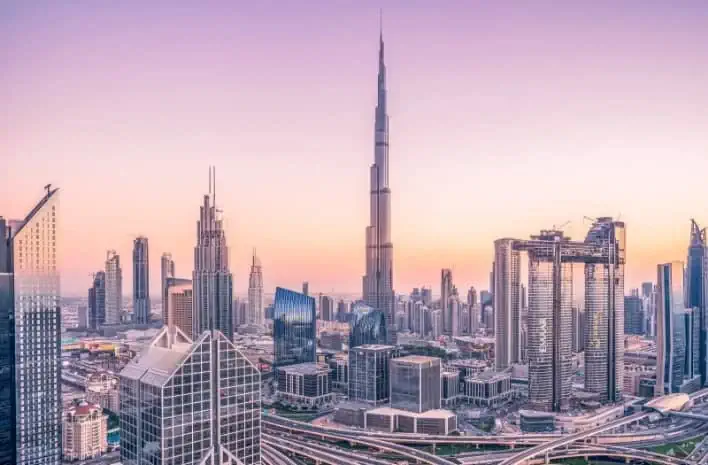 Benefits of using an eSIM to travel in Cyprus
Improve the way you travel in Cyprus thanks to an eSIM. Say goodbye to SIM card and embrace the convenience of an electronic SIM card. With a virtual SIM, you can enjoy global connectivity, easy activation, and cost savings. Switch between networks worldwide without needed physical SIM cards anymore.
Activate your eSIM for Cyprus remotely with a few taps on your phone. Avoid roaming fees and use Cyprus data plans for budget-friendly travel. Experience flexibility and convenience by managing multiple numbers on a single device. Enhance your security with encrypted connections and protect your data while on the go
SimOptions, established in 2014, is a trusted and leading global marketplace of high-quality prepaid eSIMs for Cyprus in the market. Since 2018, SimOptions had been offering the finest selection of travel prepaid eSIM packages for Cyprus in terms of data plan, calls and text, and partnering with top Cyprus operators to ensure its users have the best experience possible during their travel in Cyprus, no matter the destination. SimOptions meticulous eSIMs selection process guarantees that it only offer eSIMs for Cyprus of the highest quality. With SimOptions, you can enjoy the convenience of eSIM technology without the need for physical delivery as you could have with Sim Card, Pocket WiFi, Free WiFi or Hotel WiFi. As a leading global marketplace, we prioritize your connectivity needs around the world. Our dedicated team is available at any time to provide prompt assistance whenever or wherever you require it. When it comes to staying connected while traveling, SimOptions has you covered in Cyprus and 200+ other destinations. Whether you're in need of prepaid eSIMs for Europe, we offer an extensive range of options tailor made to your specific destination. Experience the best in eSIM technology and exceptional customer support with SimOptions. More than 18.000 users trust and use SimOptions every month for their travel. Contact us anytime for assistance, and let us enhance your travel experience.